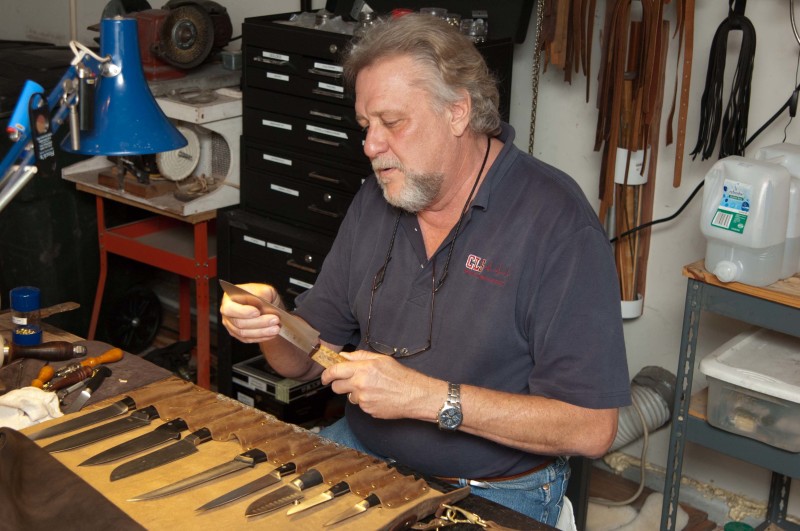 Please submit this form to order and for further information.
(see questions below)
I will email your custom pricing and ordering information.

Then we can work together on customizing the roll. 

Be Careful: 
USE CORRECT EMAIL

Please note a general 
description of a custom roll.


How many knives do you have?


Is this for you or a gift?


Where do you live?

use  ( ctrl+P ) on your keyboard
​
There is plenty of time to get the roll before Christmas.

Steve